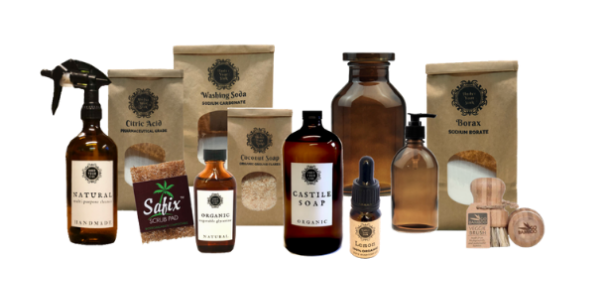 We're here to captivate, inspire and encourage greener solutions by sharing wisdom, providing tools and sparking the greater consciousness. Our goal, to enlighten the lives of all by being part of a true green economy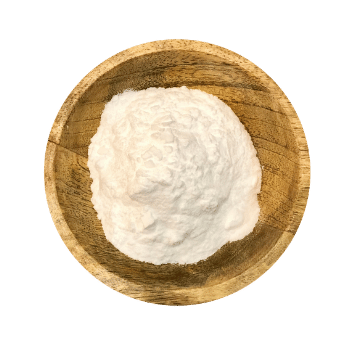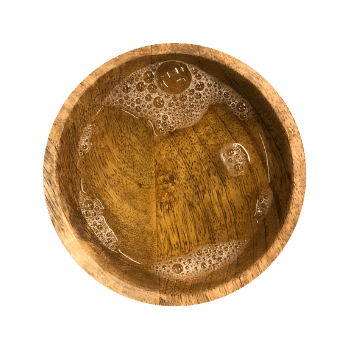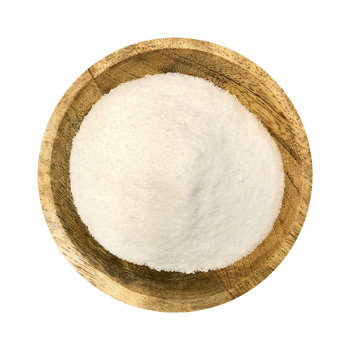 Did you know Washing Soda, Borax and Bicarb are ancient crystals that took millions of years in the making? That Borax has a life giving element with a cosmic connection? That soap is the main preventative of disease?
Be passionate and curious, desire to understand what things are made of, why and how we can use this knowledge to improve the way we clean.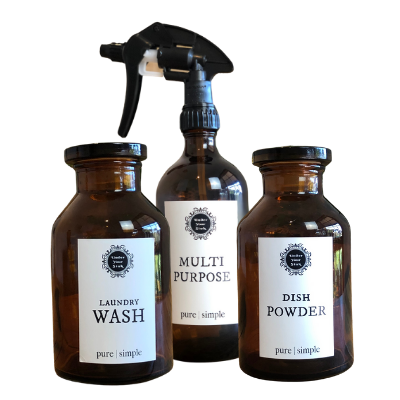 33+ chemicals go in a single dishwasher tablet, you only need 3.
Be free from dangerous products, free from consumerism, free to create, free to live as your soul intended

Go deeper and understand the functions of cleaning, the power of pH and ways to implement all the knowledge you now have.
Find truth through life experience, reading, learning and sharing so we can apply good judgement when purchasing and using cleaning products.
It's easy to get started with our famous kits. Everything needed to set up your home with natural, green cleaning solutions. Your laundry, bathroom, kitchen and home - all sorted!
You are meant to be here, take the next step and get the right tools, magical ingredients and never buy a commercial cleaning products again!
Help support the Green Economy and business that aims for sustainable products without degrading the environment.