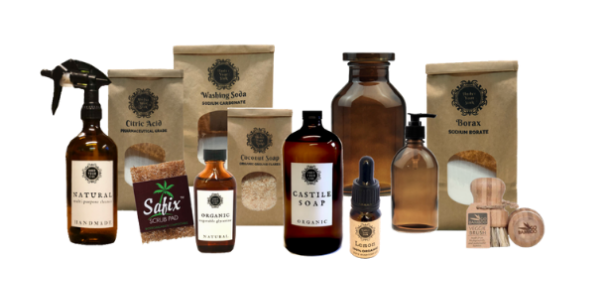 A huge thank you to everyone who continued to green clean their hearts out and who found ways to keep those 'unclean cleaners' away from your homes. Also, for you understanding that I needed some time away to rejuvenate, I appreciate this so much, thank you!
The good news is, we are back to supply your green cleaning solutions. We will begin slowly and will start off with the key ingredients to make your cleaners. The kits will be returning soon along with other tools to make your journey easy like a Sunday morning.
All our resources in one spot - all about the ingredients, recipes and lots of tips!
You can purchase a electronic copy and download it right away or order a cute hard copy version you can keep with your supplies.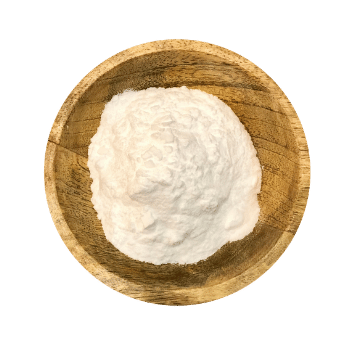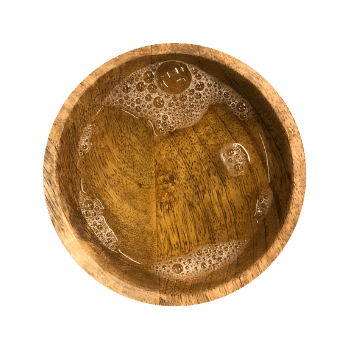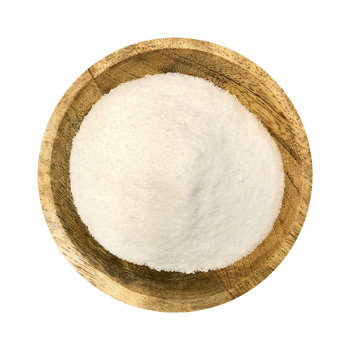 Did you know Washing Soda, Borax and Bicarb are ancient crystals that took millions of years in the making? That Borax has a life giving element with a cosmic connection? That soap is a main preventative of disease?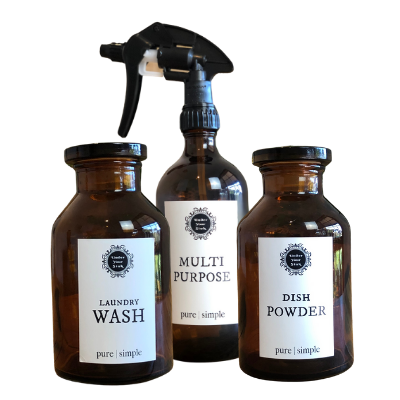 33+ chemicals go in a single dishwasher tablet, you only need 3.
Be free from dangerous products, free from consumerism, free to create, free to live as your soul intended