Hi, thanks so much for stopping in!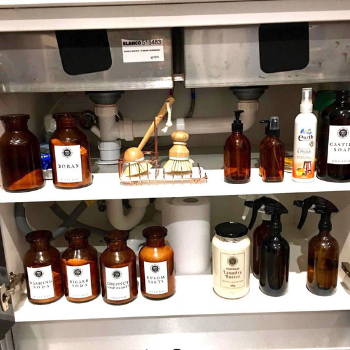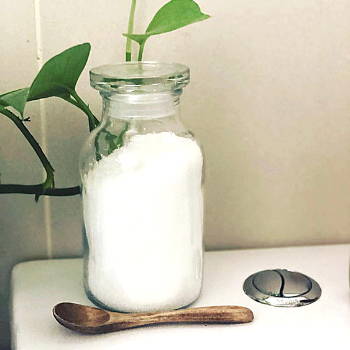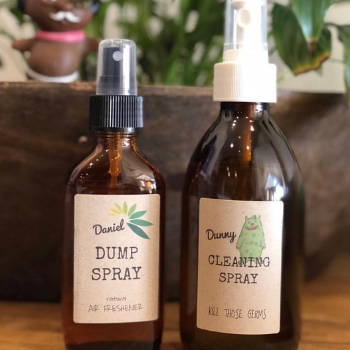 This website is designed to provided you with everything you need to make green cleaning products the right way. There are recipes, resources & an online store where you can shop local, plastic free & for everything you need in one spot.
No matter what stage of your green cleaning journey, we can help!

You will get some absolute great value with our kits & bundles. Not only financially, but in the experience itself.
The "Give it a Go Starter Kit" is perfect for those that unsure where to start or just want to test it out first. A perfect way to see how easy to make products & see the results!
We also have kits full with ingredients, glassware or both!
Bicarb & Vinegar are awesome natural green cleaning ingredients BUT there are others that are much more effective & just as versatile.
You will be able to replicate virtually all the common cleaning products in a supermarket cleaning isle. Only you can do it without toxins & without waste! Check out our recipe hub to see what you can make in your own home.
Practical, re-usable & beautiful solutions for storing & using your handmade products.
Enjoy our rnage of plastic free & eco-friendly options accessories for your cleaning cupboard.
HELP US BRING BACK THE SOAP CAGE
A soap cage is a wonderful eco-friendly & plastic free alternative to detergents. You simply run under hot water or 'shake' in the sink to get lather & wash your dishes guilt free. This is not a new gadget, this was used in the 'old days' before detergents became popular. It's time to bring back the soap cage!
I really am in shock to be organising a 'round 2' I honestly did not think people would be interested in this old handy contraption. I should never have doubted myself, after all I love mine! So by popular demand we are doing a rather quick round 2 offer.
Hit the learn more to see more details & grab yours now!
Only 50 available