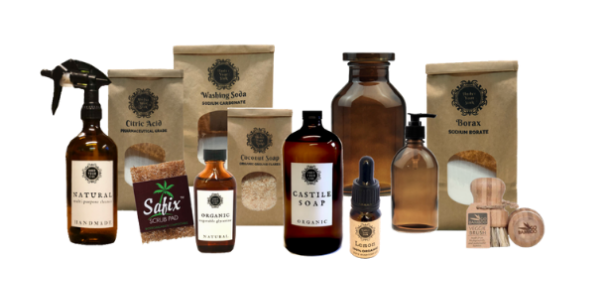 We're here to encourage greener solutions by sharing wisdom & providing tools on how to make natural cleaning products.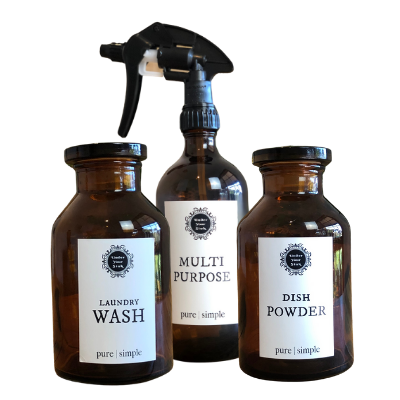 33+ chemicals go in a single dishwasher tablet, you can make your own equivalent with only 3 simple ingredients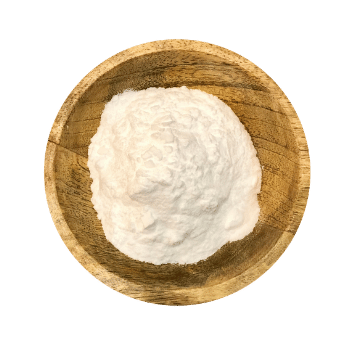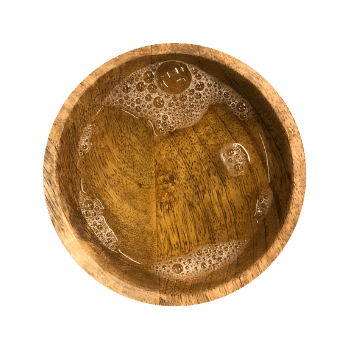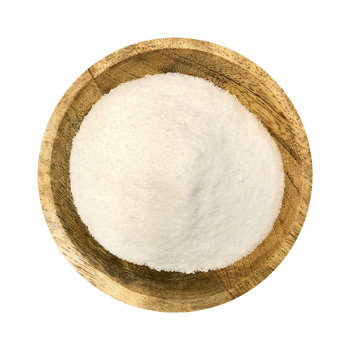 green cleaning ingredients
Did you know Washing Soda, Borax and Bicarb are ancient crystals that took millions of years in the making? That Borax has a life giving element with a cosmic connection? That soap is the main preventative of disease?
Enjoy a range of green cleaning guides and resources to help you avoid toxic store bought cleaners
It's easy to get started with our famous kits. Everything needed to set up your home with natural, green cleaning solutions. Your laundry, bathroom, kitchen and home - all sorted!