diy green cleaning solutions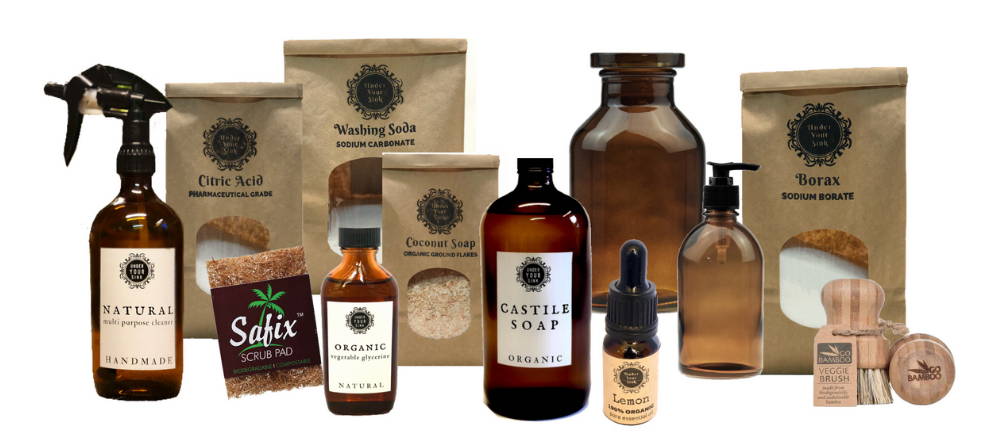 Stay informed & educated on all things green cleaning with our huge range of resources.
You are making a difference - we need to save our precious waterways & green cleaning is only a tiny step but a damn important one. Not only are you doing a wonderful thing for your family & earth - but by supporting Under Your Sink we promise to return the love & always continue to do what is right.
We know what you need to make truly green & effective cleaning products. So we have bundled them up into super cool packs to make your life easier.
Whether you're new to this or a grand master, we have a kit to set you up successfully.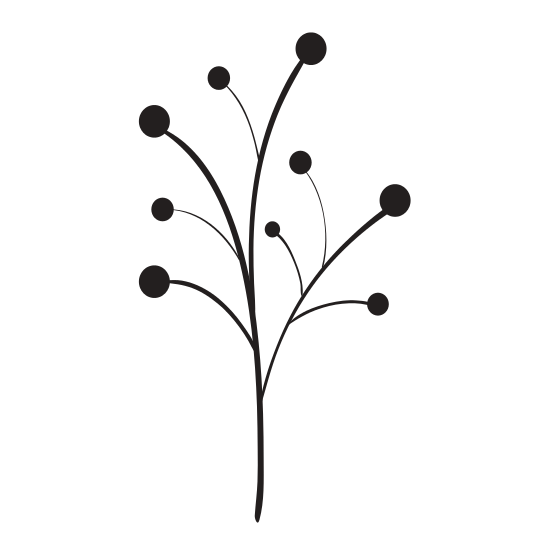 We will only email you when there is something new, cool or important,like a unique code for 10% off your first order!

From production to packaging - everything is sourced to ensure our products are genuinely eco-friendly, toxic free & premium quality.

We are here to help clean up the mess not contribute to it - this includes our packaging which is compostable paper or re-usable amber glass.

Every single decision made in this business is done with integrity & with the intentions of doing the right thing.