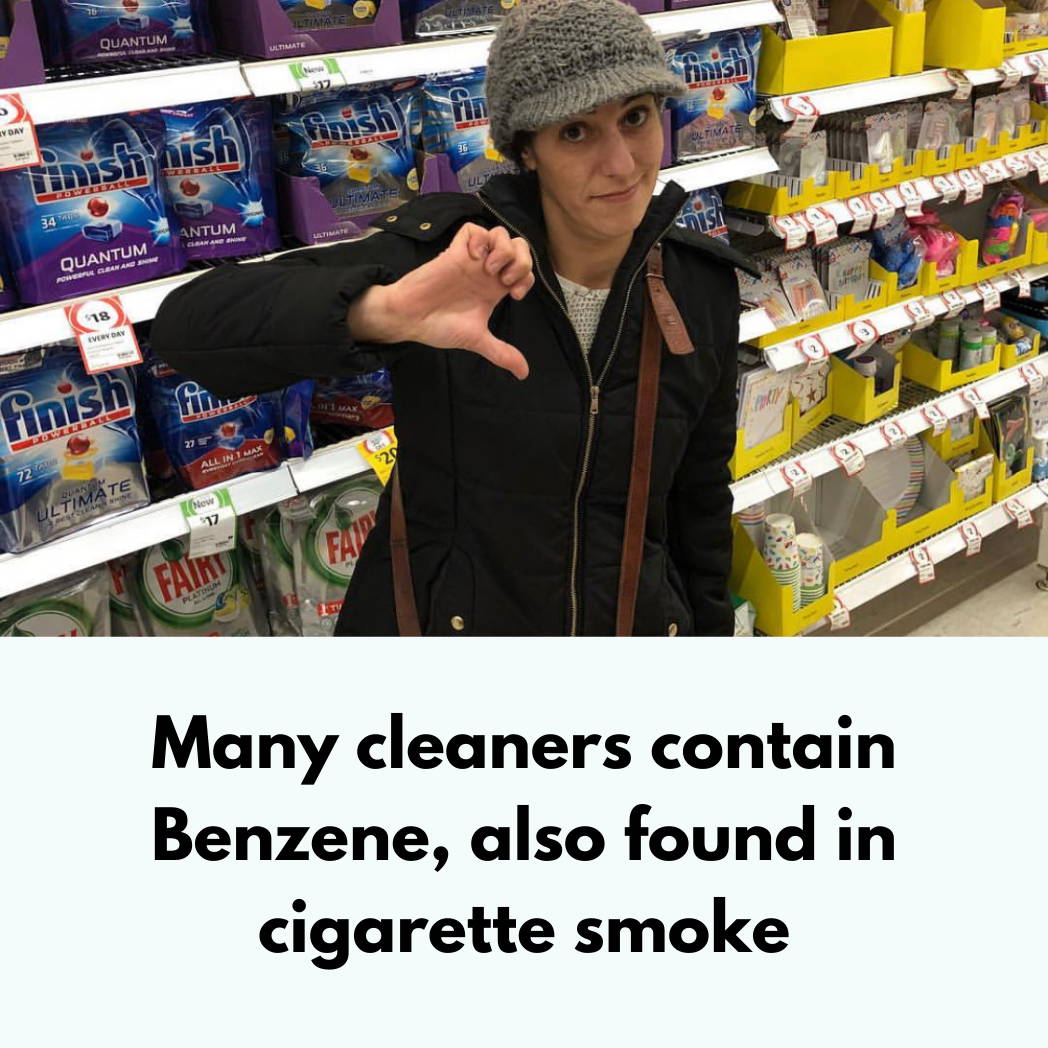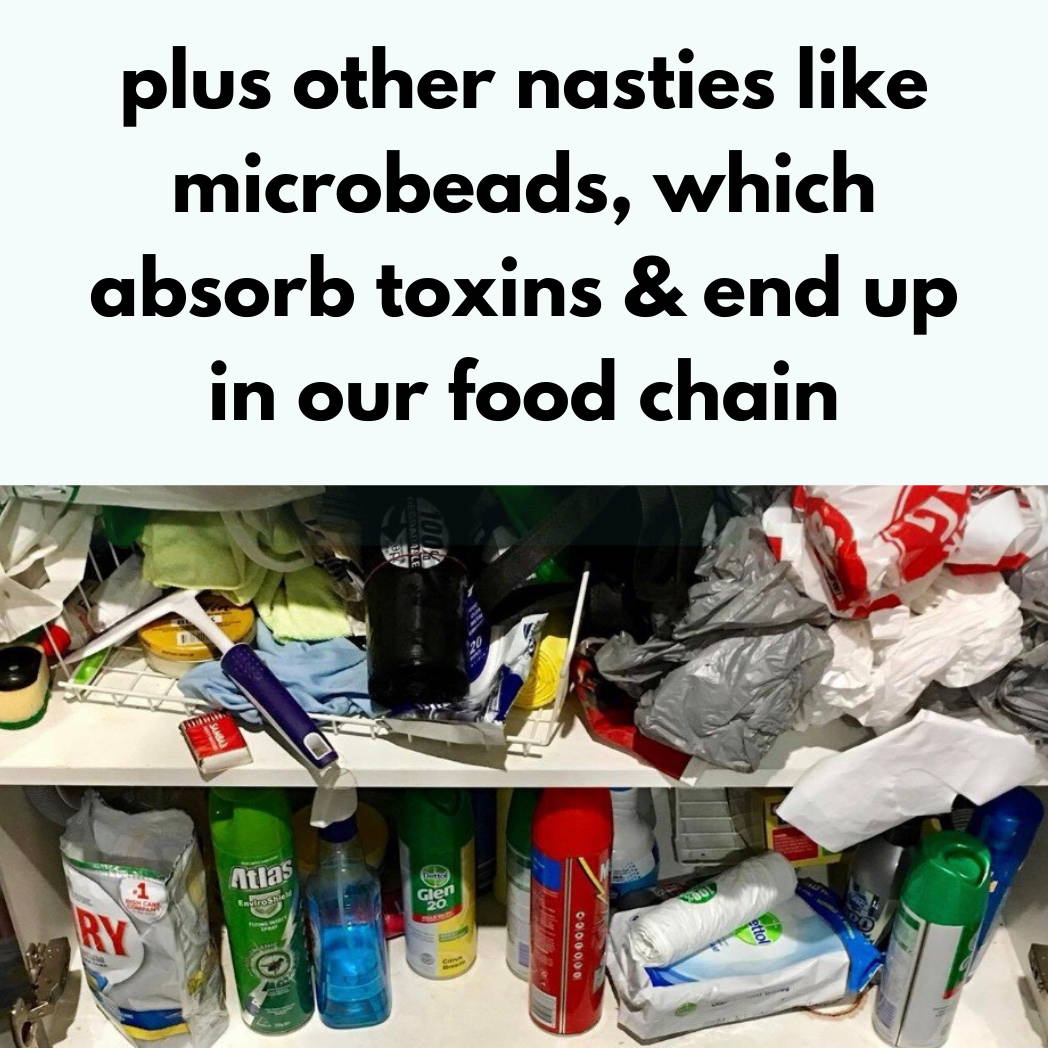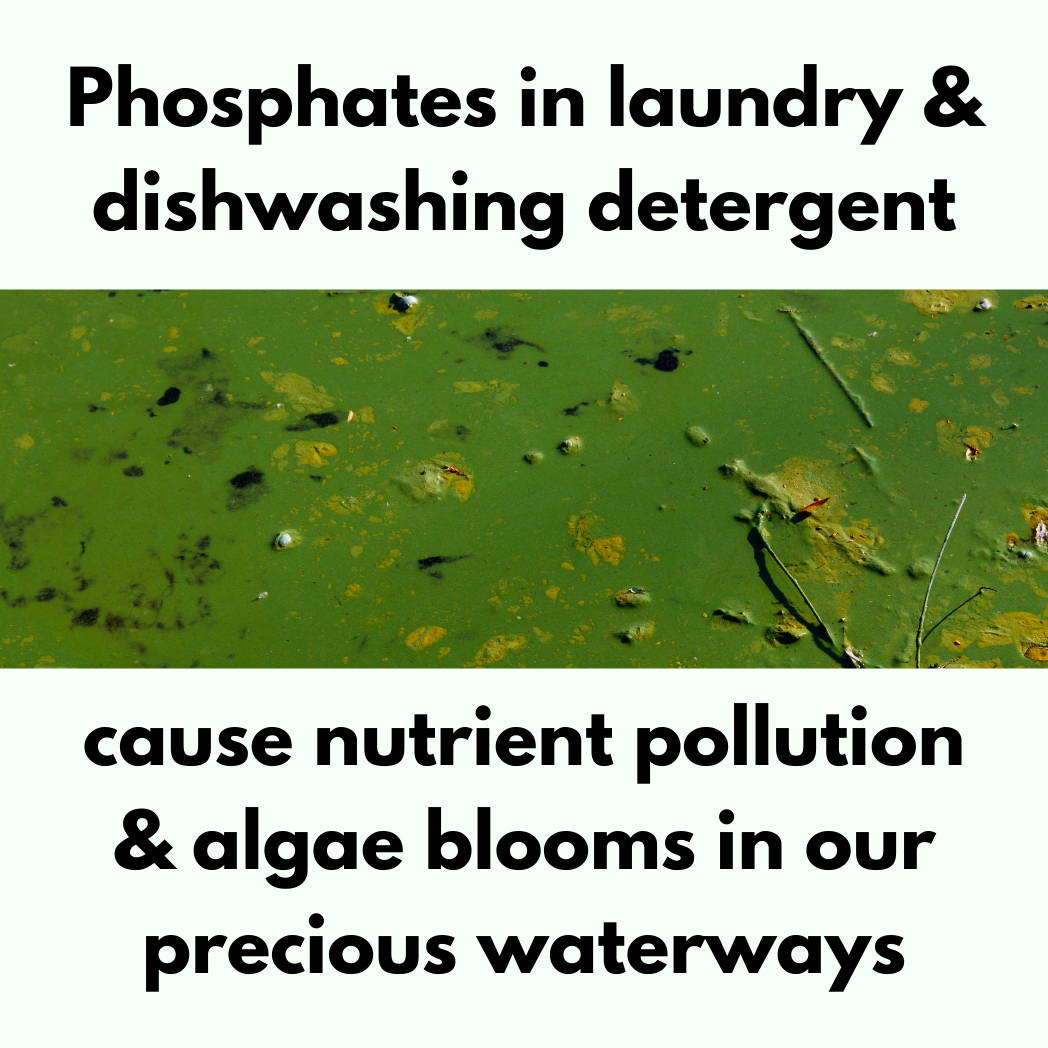 Welcome, so glad you are here. We have a complete solution to help you clean your home, using only the things you need and leaving out all the stuff you don't!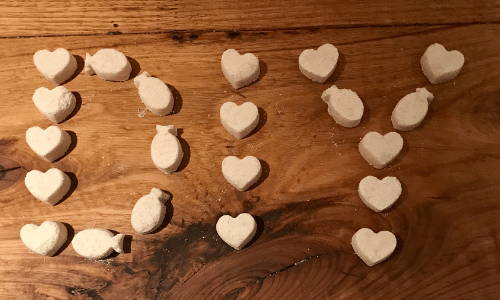 Replace all store bought cleaners with these simple handmade solutions. See what you can create with safer, more natural ingredients in our DIY recipe Hub.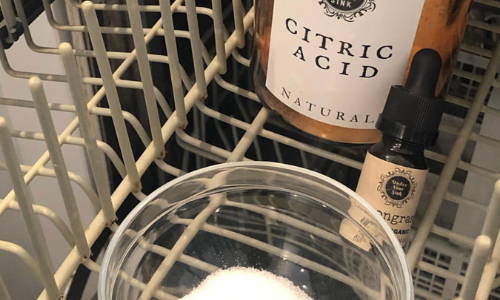 Don't reply on the likes of Unilver and Westfarmers to tell you what you need to clean. Empower yourself with the knowledge and solve all types of cleaning tasks like a pro!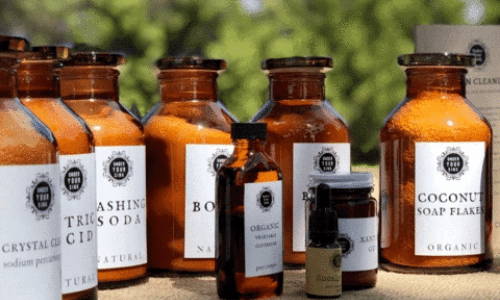 Get set up with the right ingredients, tools and recipes to make your home beautiful and clean with our famous, value packed starter kits.
So we can contact you when there is something cool or important to tell you.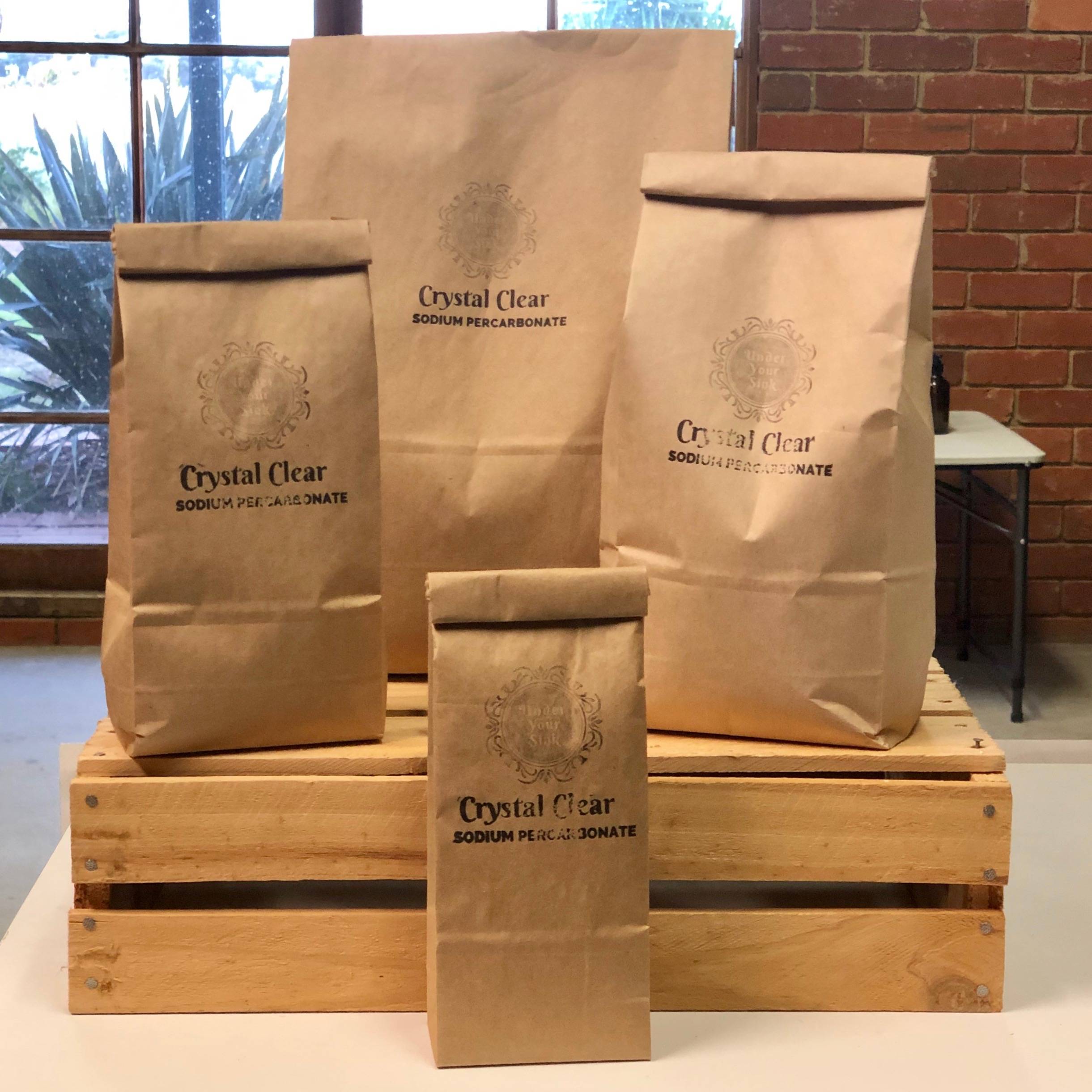 Quality Ingredients
DIY cleaning ingredients in a range of sizes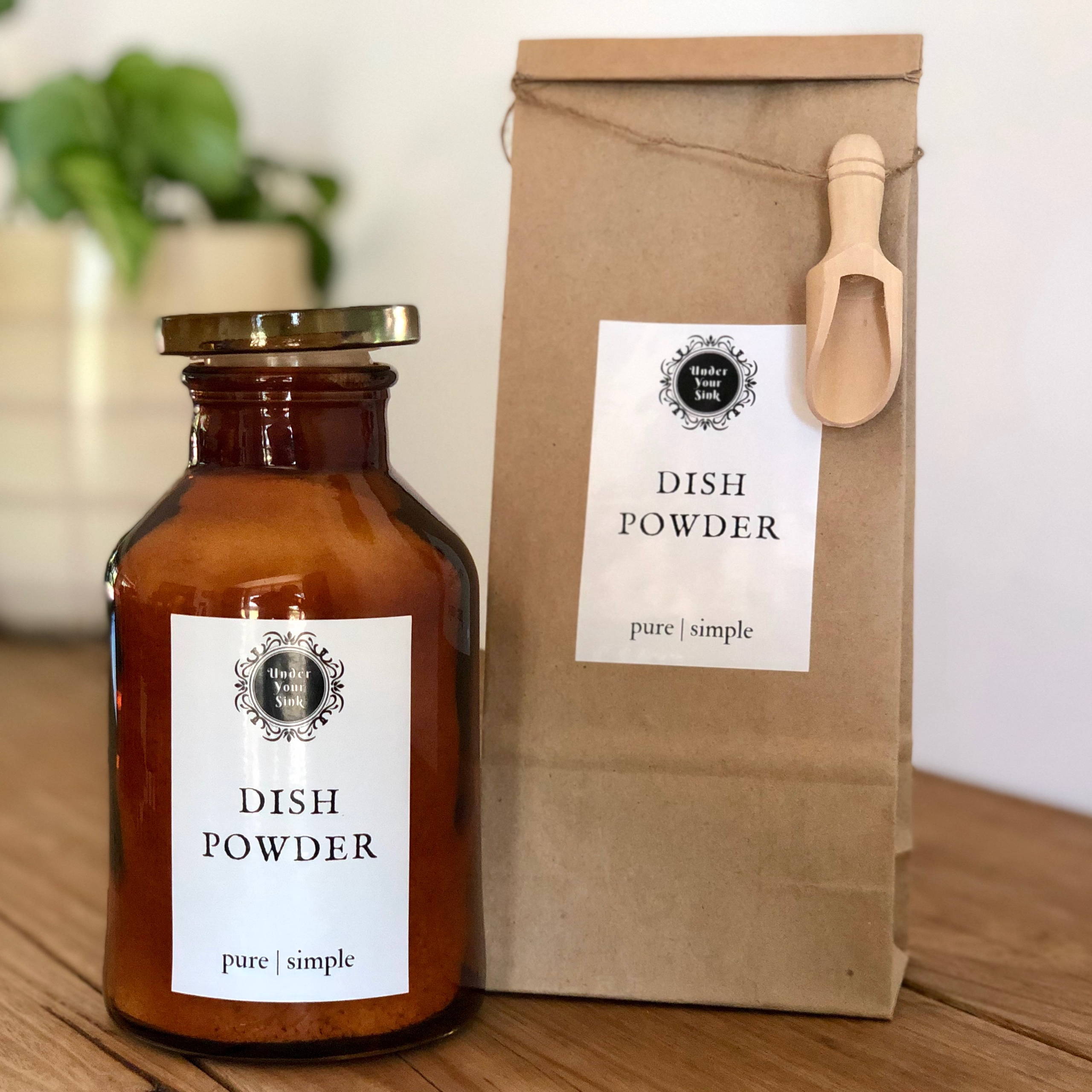 Ready to Go Cleaners
No mixing required, products ready to use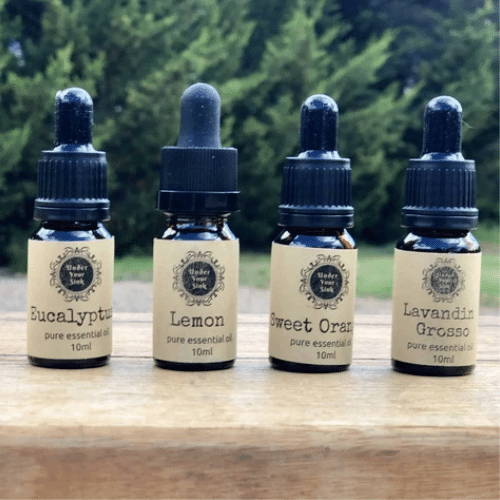 Essential Oils
Fragrance your home with natural scents.