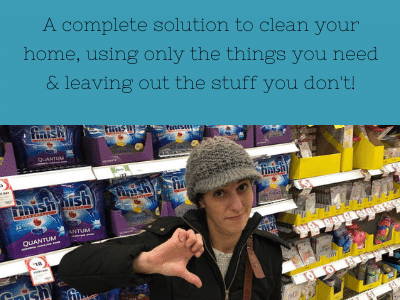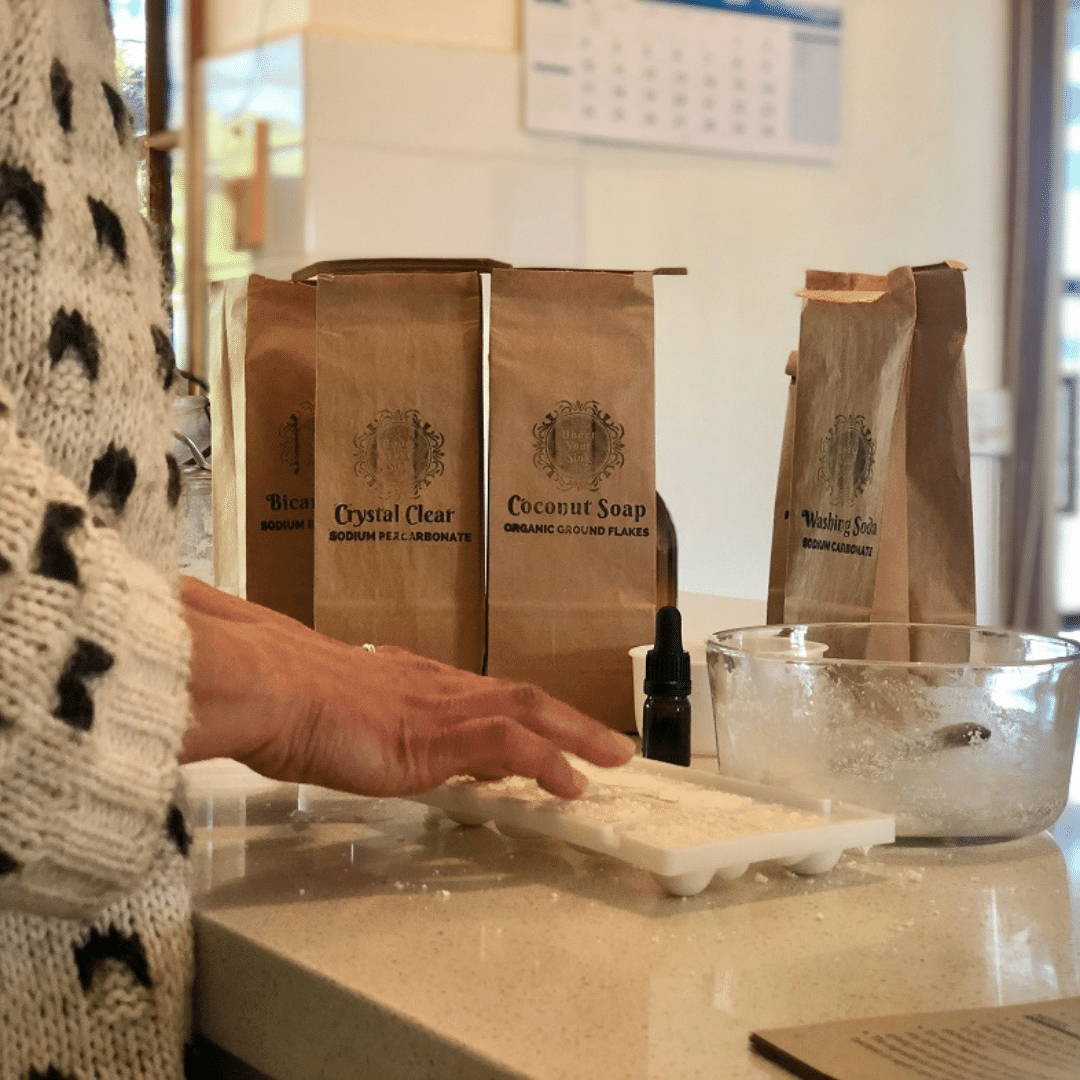 Make your own laundry wash, dishwasher powder, sprays. pastes & much more. All recipes are simple effective and green! Check out all the recipes in the one spot.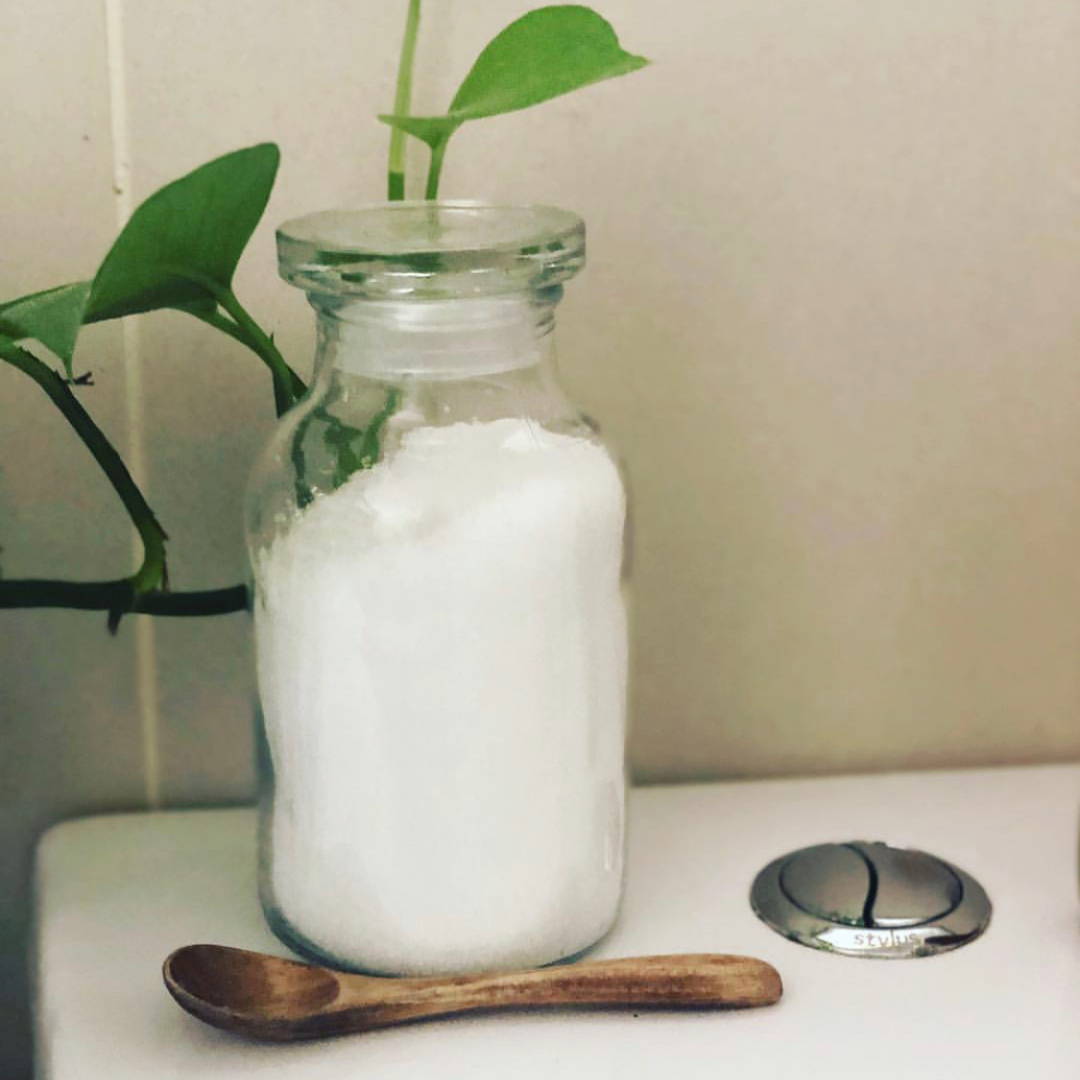 Don't rely on the likes of Westfarmers or Uniliver to tell you what you need to clean. Empower yourself with the knowledge & solve many cleaning tasks like a pro!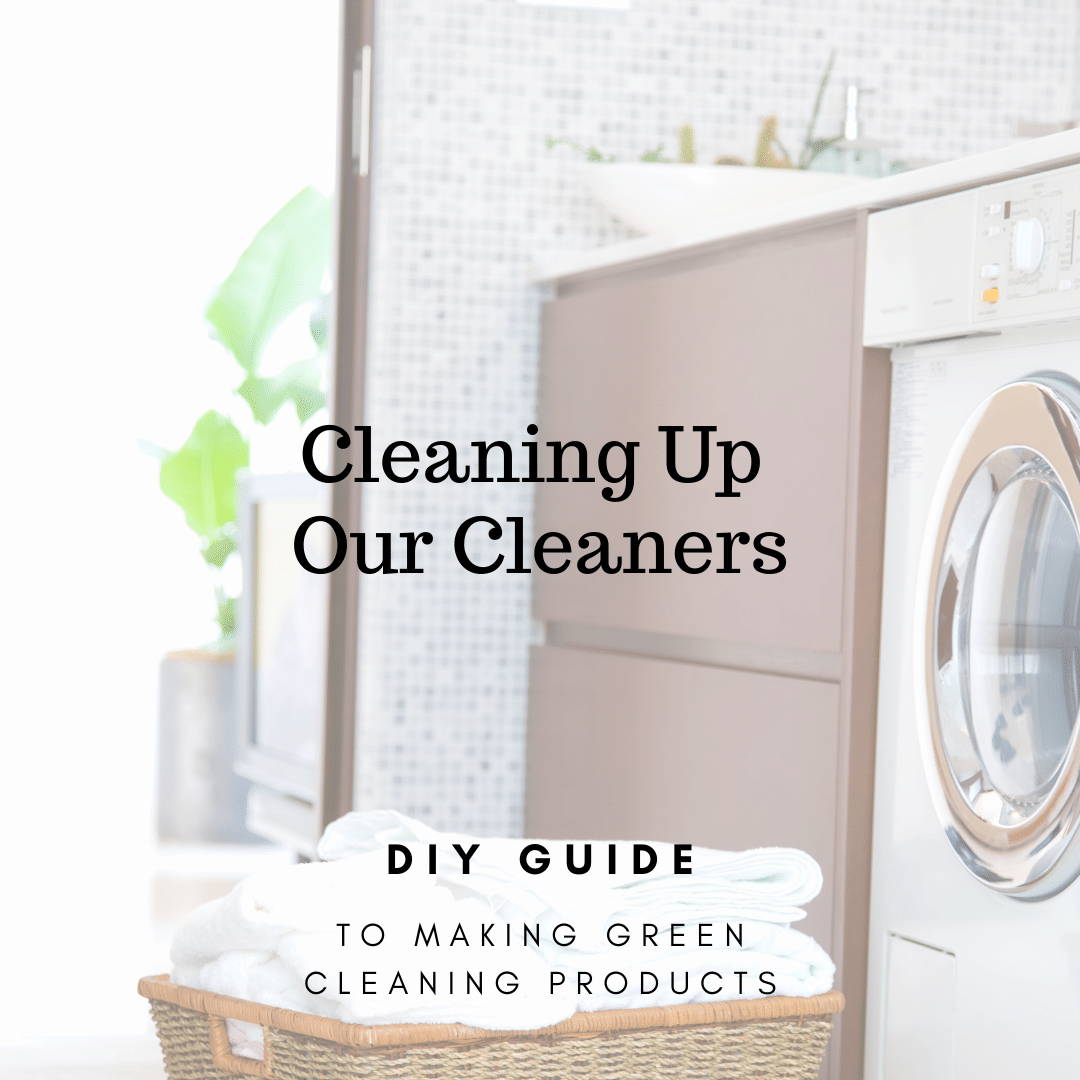 Grab all the recipes & resources in one easy to follow e-book.Written by Analisa the creator of Under of Your Sink, who hasn't purchased a commercial cleaner in years.