A huge thank you to all those who took part in the soap cage revolution. It is very exciting to see so many willing to go back to simple old methods for washing dishes & in the meantime avoiding nasty detergents! Woohoo!!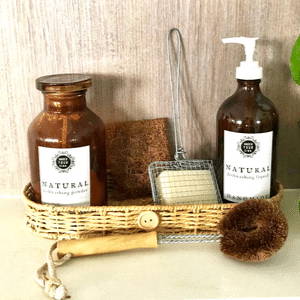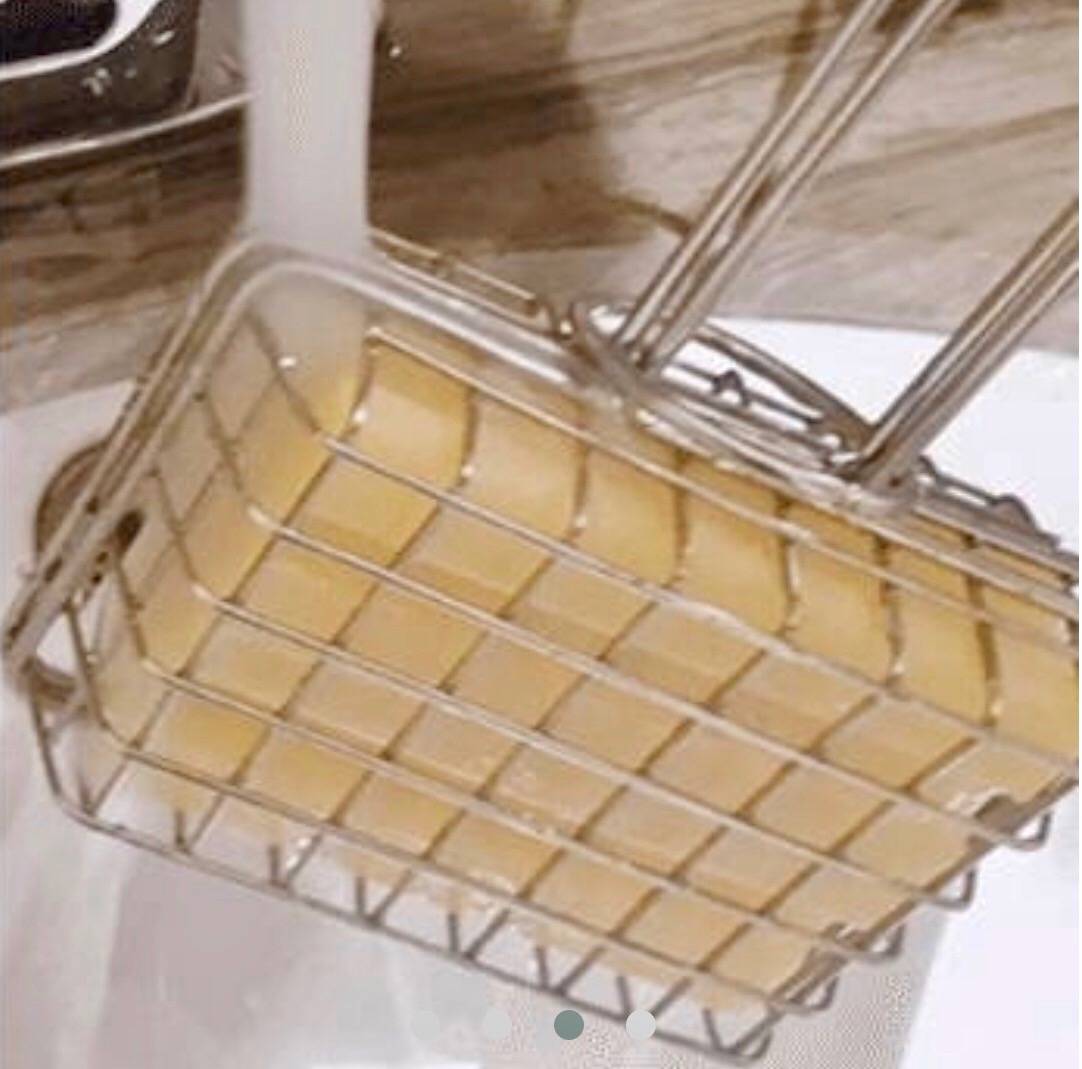 The great news is that the soap cages are under production - all 100 of them! Each cage has lots of work involved, both by machine & hand, which does take time to make - check out the pics below.
The not so good news is there is a slight delay with delivery, I am so sorry! It's my fault! By doing Round 2 both orders are now being combined, they are coming via express air freight at a cost of $220USD so please understand it was logical to add them together.
I was originally expecting the cages by the end of October, but it does look like it will be delayed by a couple weeks. I am keeping in contact with the manufacturer for updates & they are doing their best to make it as quick as possible for us. From my end, I have everything ready to go, so the minute the order arrives I will have them shipped out within 24 hours. All postage will be tracked & you will be sent an email with those details so you can get well & truly excited for your delivery.
I can't thank you enough for your patience & understanding. I hope this has not caused any trouble for anyone but if it has please let me know & we can work out a solution. P.S It should well & truly be here for Christmas so please don't panic if it's a Chrissy gift.

soap cage production pictures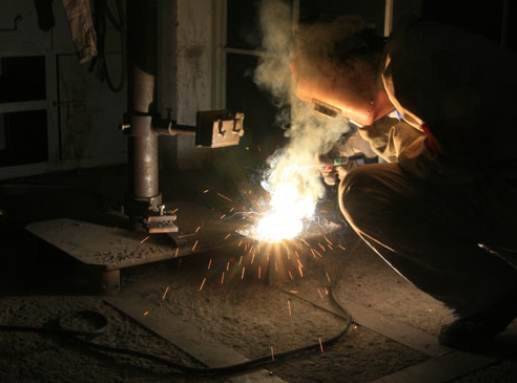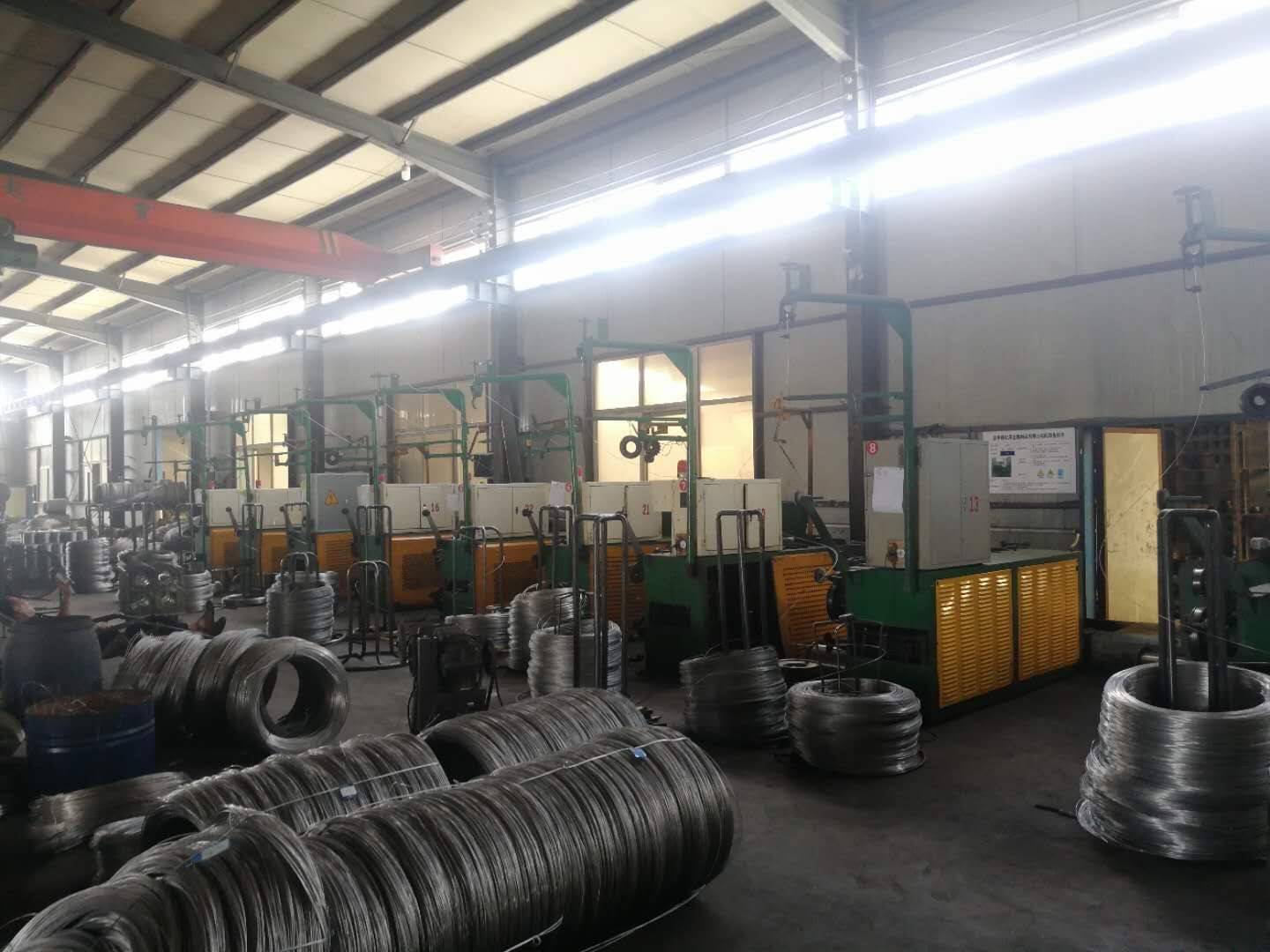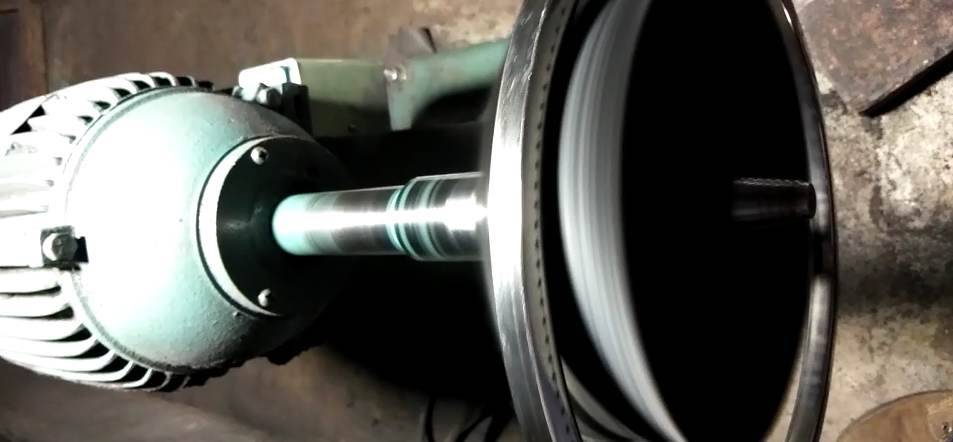 Hand tool used for surface treatment polish
Offer 1 goal reached - final payments requested

Last day for Offer 1 final payments
- Last day to order Offer 2
- Goal reached
Soap Cages Ordered Round 2
Soap Cages still under production
Soap Cages due for delivery
All orders will be shipped out to you!!
For any questions or general help