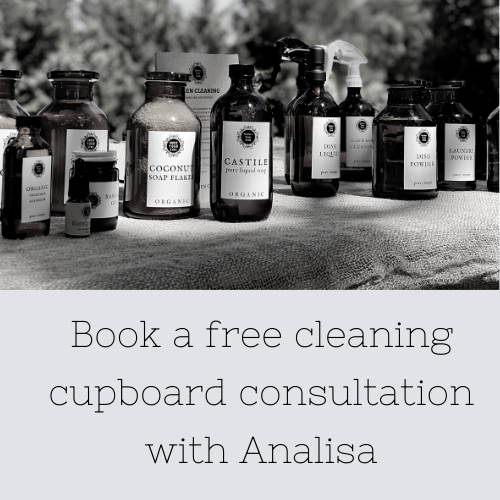 We are all different, you may have a large family, live in an apartment, want the glassware, want your stuff ready made, want the full DIY solution - anyway is wonderful!
So let's chat about your home and tailor a perfect kit for you.
Book a time to chat with Analisa, the creator of Under Your Sink and set your home up the way you want it.
Complete the form below to organise a time.