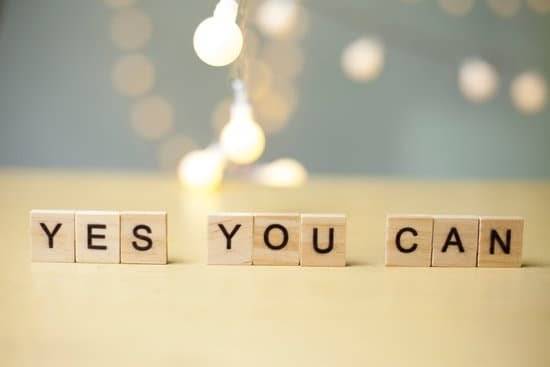 You can make all the cleaners you need for your home. We have a whole house solution when it comes to washing & cleaning products that are good for you, your family & the earth.
And we are here to help you!
~ EDUCATION ~

We teach & inform you about what you are using
~ SUPPORT ~
We support you through the change process
~ HONESTY ~
We are real about it all - no BS! Real people, real conversations & real solutions
Hi, I am Analisa & Under Your Sink was created on my kitchen floor in 2017. As I emptied all the nasty cleaning products from under my kitchen sink, I vowed never to buy one again. I was going to make ALL the cleaning products needed & this time I was going to do it the right way!
Going back, I tried to make cleaning products well before I had a good purpose too. Following recipes blindly, grating soap bars & stocking vinegar in bulk - the fact was it sucked & I still ended up buying crap from the supermarket.
This time around I took a different approach & researched what went into a Finish Powerball dishwasher tablet. I considered every single one of the 33 ingredients to learn what they were, how they were made & what function they served. My aim was to replicate the chemistry behind it with more natural ingredients.
I did not expect the research to take me where it did & my eyes were opened to so many things (Read about them here in one of my first ever blogs). I managed to make dishwasher tablets that worked, so I did the same research & experimenting for other products I used. From this I created a DIY Green Cleaning Toolkit that has all the ingredients & recipes needed to make everything.
The most toxic stuff in our home was in the cleaning products under our kitchen, laundry & bathroom sinks - I eliminated them completely! In the end, after a long journey, with the knowledge & the right resources it was easy to accomplish.
But accessing the knowledge & resources took time & was inconvenient - I hope Under Your Sink solves that problem for you.
That green cleaning is a way of life in every home worldwide! Yes it's a big goal but why not shoot for the stars, after all this is a matter of saving the planet we live on!

Our mission is to transform one sink at a time, teaching the right way. It's time to clean up the cleaning industry!
While we are only small now, there is no shame in admitting we want to be a big business making millions. With the values we have & the legacy we want to leave - we would direct that money for the good of mankind & not greedy ventures.

Education: continuous learning & teaching
Expertise: doing the research, doing the testing, getting it right

Problem Solving: if something is broken then we try fix it
Simple Science: don't underestimate the power of science & knowledge
Authentic: doing this because we care, not just for money
Bold: Stand up, speak out & try!
Honest: no-one likes to be lied too
Supportive: we have your back
Innovative: always looking for greener options
Watch this video, meet Analisa & see behind the scenes at Under Your Sink. Enjoy!