Toilet Cleaner Gel
Learn how to make your own toilet cleaning gel for under 50c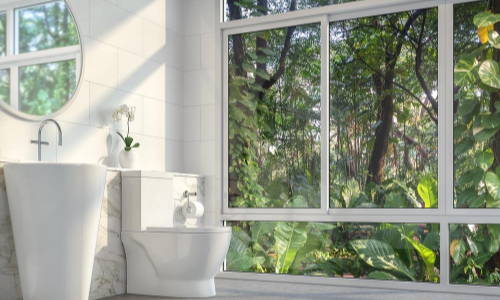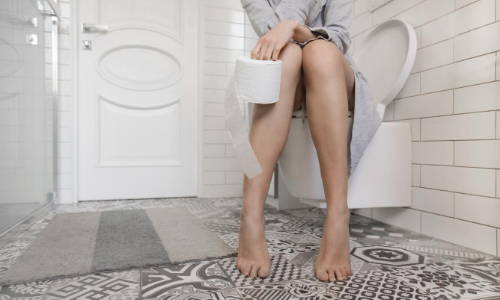 - 1 tablespoon Citric Acid
- 2 cups tap water
- 1 teaspoon Xanthan Gum
- 1 tablespoon Glycerine
Optional but recommended:
- 10-15 drops Essential Oil
- Mixing Jug (approx. 1 litre capacity)
- Small bowl/cup
- Measuring spoons/cups
- Whisk
1. In the small bowl add the glycerine, xanthan gum & essential oils . Using a teaspoon mix well until it is free of lumps & forms a gel.
2. In the larger mixing bowl, add the water & Citric Acid.
3. Add the xanthan gum gel into the citric acid solution in the larger mixing bowl & whisk until it is fully combined. Keep whisking (for up to 5 minutes) & slowly the mixture with thicken up.
4. Once you have the desired consistency, pour on the rim of your toilet so it drains down. Store any leftovers in an airtight bottle.
5. Let sit for 10-15 minutes, then scrub with a toilet brush & flush.
FAQ's - great stuff to know!
What does Xanthan Gum do?
It has a few functions but the main one is to thicken liquid solutions naturally. You will find it as a thickening agent in shampoos, conditioners, detergents & a lot of cosmetics.

Can I add the xanthan gum without glycerine?
Yes, but you will need to be extremely patient as it will be very lumpy & can take some time to whisk. If you do it this way, you may want to use a stick blender. Bearing in mind if you use a stick blender the mixture will foam up & almost double in size, so make sure your bowl is big enough. You may need to let it 'rest' overnight to reduce back down.

Why do you mix glycerine with xanthan gum?
It acts like a 'roux' (a mix corn flour & butter) used to thicken a soup, the butter helps spread the flour more evenly through the soup so there are less lumps. The glycerine works the same way with the xanthan gum as it does not react with it like water does. It's amazing really.
Is this safe for septic tanks?
The ingredients are mild, safe & biodegradable which should not affect the bacteria in septic tanks like harsh chemicals can.
Can I thicken Vinegar instead?
You sure can, just follow the steps to add Xanthan Gum & it will create a similar product
* This recipe has been updated on the 23/8/2020. It still has the same ingredients but the instructions have been simplified to reflect 'best practice' . Please read the FAQ for additional methods & variations. Thank you!