Stain Removal Spray
Learn how to remove stains naturally using this DIY spray with Oxybleach.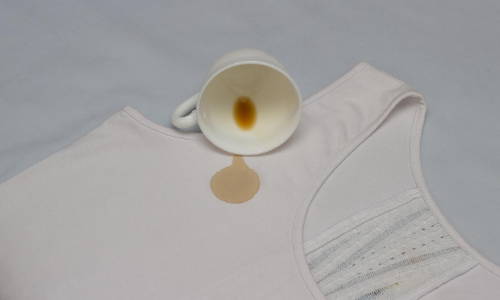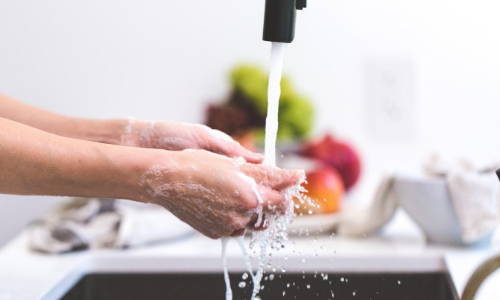 - 1 teaspoon Sodium Percarbonate
- 20ml hot water
- 80ml cold water
- Mixing glass/jug
- 100ml Spray Bottle
Approx 100ml (good for one use)
1. Mix the percarbonate & hot water in the mixing jug until dissolved. This should foam up a bit (hotter the water, larger the foam)
2. Add the cold water to cool in down, then pour in the spray bottle & use. Discard any leftovers as it will only remain active for approx 6-8 hours.
3. Spray on the stain & then either soak or wash like normal.
FAQ's - great stuff to know!
What is Sodium Percarbonate?
It's a natural powerful Oxybleach made from Hydrogen Peroxide (a natural hospital grade disinfectant) and Washing Soda. It's the key ingredient in Napisan & stain removers.
Is it safe on colours?
Yes it sure is, in fact it brightens most coloured fabrics. However some dyes will run no matter what you use, so read the labels, test & wash new clothes separately first.