Oven Cleaning Paste
Learn how to make a cleaning paste for your oven, containing ingredients that remove grease & grime!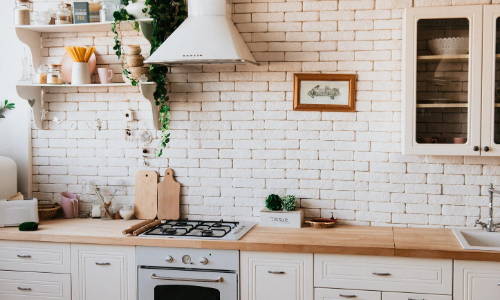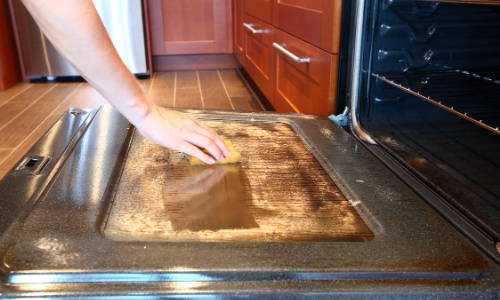 - 1 tablespoon Washing Soda
- 1 tablespoon Borax
- 1 tablespoon Coconut Soap Flakes
- 1/2 tablespoon Sodium Percarbonate
- 1-2 tablespoons of boiling water
Optional but recommended:
- 5-10 drops Essential Oil-
1. Preheat your oven on low for 5-10 minutes before cleaning to loosen the grease, but make sure it's off when you apply the cleaning paste.
2. In the mixing bowl, add all the powder ingredients & mix well
3. Slowly add the boiling water to the powder mix, stirring continuously. Let this sit & bubble for 30 seconds.
4. Make sure the oven is not too hot & if off. Then apply the paste & let sit for 10-15 minutes
5. Wipe clean with warm soapy water & dry with an old towel.
FAQ's - great stuff to know!
What is the best thing to clean oven racks?
Soak your oven racks in a solution of boiling water and Sodium Percarbonate. Use approx. 1-2 tablespoons per 5litres of water.
Can I use the Laundry Butter Cleaning Paste?
Absolutely & it's we recommend it! You can even supercharge it by adding 1/2-1 tablespoon of Crystal Clear Percarbonate and 1 tablespoon of boiling water.
Can I store this mixture?
No, it's not good to store sodium percarbonate that has been 'activated' with the boiling water.