3 in 1 : Bath, Toilet & Shower Bombs
Clean the air with natural fragrance -learn how to make 'bath bombs' that you can use in the toilet after a flush, in the bath for a soak or in the shower for a nice steamy sauna.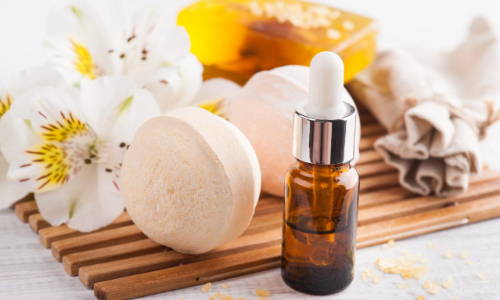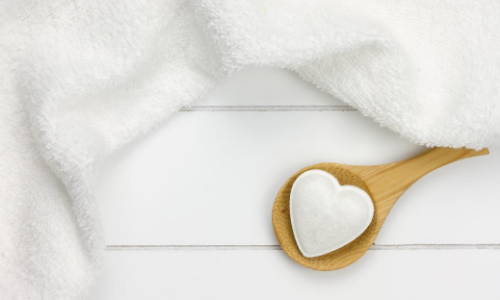 - 1/2 cup Bicarb Soda
- 1/4 cup Citric Acid
- 10-15 drops of Essential Oil
- 1-2 tablespoons of olive or cooking oil
- Measuring cups
- Bowl
- Spoon
- Ice cube tray
1. Add all the dry ingredients into a bowl & mix well.
2. Add the cooking oil & essential oils, make sure you spread it through using the back of a spoon as it will tend to form in a few spots.
3. Add approx. 1 tablespoon of the mixture to each compartment in the ice cube tray & compress.
4. Let set hard, this can take a day or so depending on weather, then pop out & store in an airtight container
FAQ's - great stuff to know!
My bombs were not fizzy enough?
Creating the reaction between Bicarb & Citric Acid can often be a bit finicky. The results can often vary depending on the climate & unfortunately you may not get the volcanic fizz you would expect.
Are the other ways to release fragrance without making bombs?
An alternative is to simply scent the citric acid & add a teaspoon to the toilet after any nasties have been flushed.
Can I use this in the bath or shower?
Yes you can - but another option is to scent Epsom Salts which is more therapeutic.
Is this safe for septic tanks?
The ingredients are mild, safe & biodegradable which should not affect the bacteria in septic tanks like harsh chemicals can.