Carpet Freshener
Freshen up your carpets, rugs & the room - fill it with beautiful natural fragrance.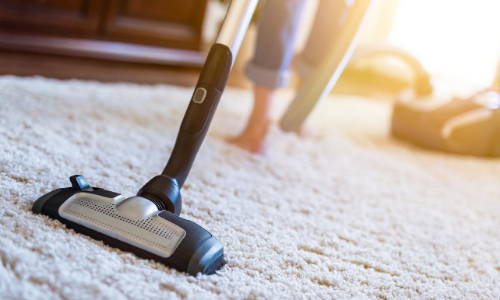 - 1/2 cup Bicarb Soda
- 10-15 drops of Essential Oil
Approx 125g (1 large or 2 small rooms)
1. Simply mix the essential oils thoroughly through the Bicarb using the back of a spoon.
2. Sprinkle lightly over the floor using a spoon, salt & pepper shaker or an old keep cup (or even with your hands). Let sit for 15 minutes before vacuuming.
FAQ's - great stuff to know!
What are some good essential oils to use?
Orange & lemongrass seem to linger longer than the other essential oils, leaving a beautiful fragrance. But this is a personal preference & depends on the type of oil you use.