2 in 1: Air Freshener & Body Spray
Learn how to make your own air freshener which you can also use a replacement perfume!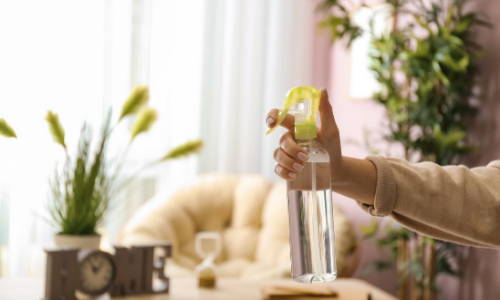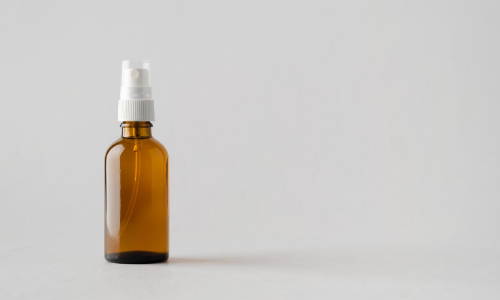 - 2/5 cup cheap Vodka
- 20-25 drops Essential Oil
1. Simply add the ingredients into a spray bottle & shake well. Get creative with scents & use a variety of natural essential oil blends
FAQ's - great stuff to know!
What else can this be used for?
Body Spray, linen spray & even a mild sanitiser (perfect for public toilets)
What else can I use to scent besides essential oils?
You can also use natural ingredients from your pantry to infuse the vodka such as Vanilla Essence
Can I use water instead of vodka?
Probably best not to as alcohol makes a great base as it leaves a fine mist when sprayed & is not so wet.
Should I dilute the vodka?
Vodka is essentially already diluted, only about 40% of it is alcohol so its probably not best to dilute further