Wood Furniture Polish Guide
With some hand drawn plans stolen from Pinterest, beautiful hardwood beams, galvanized pipes from Bunnings & a tonne of blood, sweat and tears - I made a kitchen island bench & dining table that fit perfectly. It was not a cheap experiment, so I am so grateful it worked out and I truly love my tables.
They spark joy when I see them clutter free, with the hardwood timber showing off its stunning imperfections! Although I look after my babies, they do get a fair beating being in use every day.
To replenish the shine when needed, the only thing required is a good clean with the Multi-Purpose Spray and then polish with this oil recipe.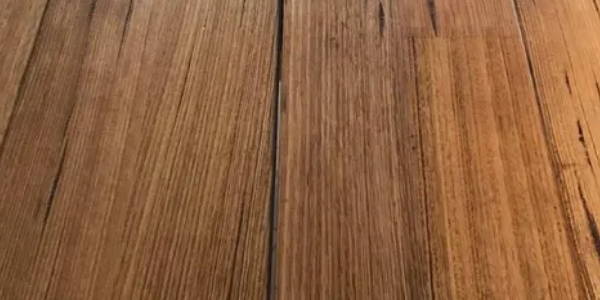 Ingredients
1/4 cup Lindseed/Flaxseed Oil *
10 drops of either Lemon/Lemongrass/Lemon Myrtle Essential Oil
* You can also use a mixture of coconut oil & olive oil, but they do take longer to dry.
Instructions
Add all the ingredients into a bowl
Wax on Wax off :-)