Let's explore some common surfaces & how to clean them with natural DIY products that won't damage your health & environment let alone your floor!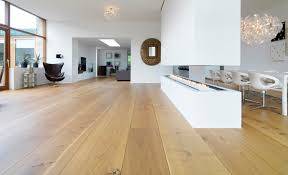 Generally, you are cleaning the 'seal' that covers the wood & not the wood directly. Try & avoid water as much as possible & if you do use it, spray lightly & wipe dry immediately.
Don't use anything too high or low on the pH scale, that means any of our alkali ingredients & definitely not vinegar, the aim is to try and get as close the pH neutral as possible.
How dirty are the floors? Click on the tabs to see your solution
Using a spray bottle lightly mist Vodka onto area & wipe immediately
with DRY mop or cloth
Make a solution of 50% Vodka, 25% Hydrogen Peroxide & 25% water. Using a spray bottle or wooden floor mop lightly mist & wipe with clean dry mop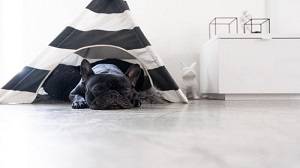 Avoid anything acidic like citric acid, vinegar & citrus essential oils as this can etch the stones porous surfaces. You really need to clean spills right away & maintain with simple soap & water solutions.
Use the Damp Mopping Technique by simply using HOT water in your bucket & nothing else BUT most importantly make sure you squeeze any excess water from your mop before using it.
Apply the Damp Mopping Technique but can be cheeky and add non-citrus essential oil for fragrance & disinfecting(tip – Eucalyptus is great)
Add 1-2 tablespoons of Organic Liquid Castile Soap or 1-2 teaspoon of Organic Coconut Soap Flakes to your bucket & make sure mop is damp not wet when using.

Add a bit more power to your mop bucket by adding either 1/4 cup Hydrogen Peroxide or 1 tablespoon of Crystal Clear Percarbonate. You can also add 5-10 drops of non-citrus essential oils to help remove any grease/grime.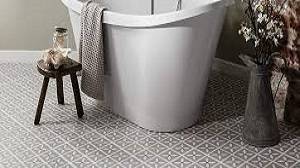 Like wood, you don't want anything to acidic or too alkali that can ruin the 'seals' & you don't want too much water, as it will leave hard water stains making your floor look dirty.
Warm (not hot) water is best. It can take a bit of mild soap if the job is tougher but try remove any dust first.

Dust/sweep or use a dry mop to remove any dust. You can Damp Mop with WARM (not hot!!) water
Add 1 tablespoon of Organic Liquid Castile Soap to your bucket & make sure mop is damp, not soaking wet when using. Use warm not hot water.

Use a combination of 1-2 tablespoons of Organic Liquid Castile Soap & 1/4 cup Hydrogen Peroxide to a mop bucket with warm water. Make sure you remove excess water from mop before using.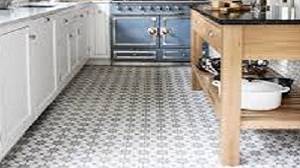 The most durable & versatile of all coverings & can come in many shapes, forms & sizes. Usually requires something 'alaki' to deep clean but vinegar makes a great shiner!
Problem is tiles = grout so check out some grout cleaning solutions HERE in our recipe hub.

Dust/sweep or use a dry mop to remove any dust. You can Damp Mop with WARM (not hot!!) water
INSTEAD of Vinegar use 1-2 tablespoons of Organic Liquid Castile Soap or 1-2 teaspoons of Organic Coconuts Soap Flakes diluted in a mop bucket of hot/boiling water. You can add essential oils too.

In your mop bucket combine 1 tablespoon Organic Coconut Soap Flakes, 1 tablespoon Crystal Clear Percarbonate (or 1/4 cup Hydrogen Peroxide) with BOILING/REALLY HOT water. Add essential oils like citrus/eucalyptus for even more strength & natural fragrance.
* You may want to follow this through with a vinegar rinse. First empty & rinse your mop bucket, refill will boiling water & 1/2 cup vinegar. Then mop again making sure your mop is only damp not wet.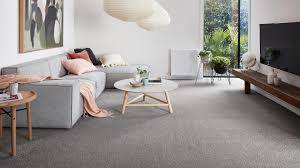 Its very important to always refer to the care instructions for your type of carpet. Remember to DAB gently when removing a stain & don't rub vigorously into the carpet as this may spread the dirt & make a bigger mark.
Always complete a small test patch first in an inconspicuous area.

Mix 1/4-1/2 cup Bicarb with essential oils of your choice. Spread very lightly over your carpets/rugs. Let sit for 15 minutes & then vacuum
You can try either one of these solutions, however, DO NOT mix them together1) a solution of Castile Soap & Water. You can even mix with stick blender to make a foam2) a solution of vinegar & water- Just get a small cup/bowl & mix what you need

Consult a professional for advice

If you got value from this article & feel others would too - please share away! Spreading the word about these simple non-toxic solutions is our mission & we'd love your help.
Follow us to keep up to date with the latest news, tips & occasionally good humour!